Image based search in eSearch plus
Features and benefits:

eSearch plus uses image recognition technology to find similar-looking trade marks and designs. The search system analyses the colours, shapes and textures, rather than keywords as in the classic text-based search systems.
The system allows for the upload of 1 image when searching for trade marks and up to 7 images at once to search for designs. JPG, PNG, GIF and TIFF are the supported formats.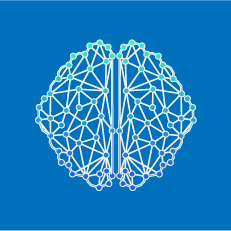 More intelligent, more relevant
Image search algorithms bring more complete and better ranked results in eSearch plus.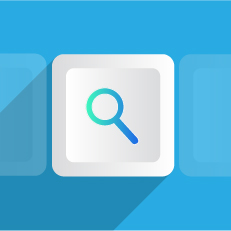 Search is easier
No need to describe in words what you see, eSearch plus will find similar images accurately. It identifies and suggests automatically the likely Vienna codes contained in the trade mark images and likely Locarno classes contained in the design images.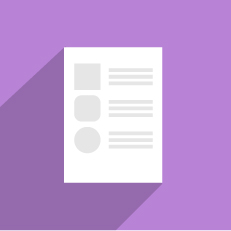 Improved search reports
Select results from different pages to generate a single search report in excel format, with an extended limit of one thousand results.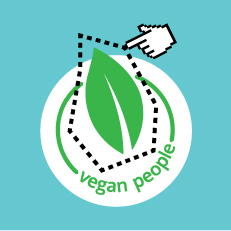 New lasso selection tool
Select an specific area of an image to search with high precision in eSearch plus.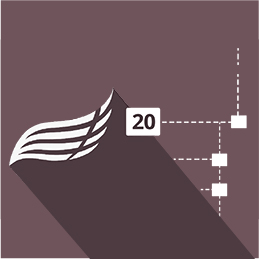 Power your search with classification
Combine your image search with the Vienna and Nice Classifications. Available in advanced search.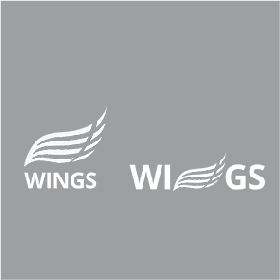 Combine with other search criteria
Such as trade mark name, type or filing date, etc.
Tips and tricks to optimize your image based searches:
The quality of the images uploaded may seriously affect the results. It is recommended to upload images with neutral backgrounds. Shadows, noise, and any other elements could interfere in obtaining the best possible search results for your trade mark or design image(s).




Make sure you adjust the selection frame to the specific area you want to search to support the return of accurate results.




When searching within designs, a good practice is to upload several views of the same design to increase the possibility of getting accurate results




In order to optimize your results it is recommended that you use different types of representation to perform your searches such as pictures, drawings, etc. The system will generally return results reflecting the type of representation uploaded within top results. If you upload a photo, the system will return mainly photos in the first positions.




When searching within designs, avoid uploading common and simple shapes such as circles. This will reduce the chances of irrelevant results (noise) being retrieved as designs of this kind are frequent.
Topics