This report examines consumption of copyright-infringing content in the 28 EU Member States, for TV programmes, music and film, using a variety of desktop and mobile access methods, including streaming, downloading, torrents and ripping software.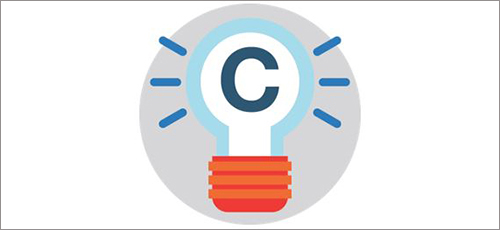 The analysis is based on a rich set of data on access to pirated music, film and TV programmes in all 28 Member States, for the period January 2017 to September 2018. The data covers both fixed and mobile devices, as well as the main access methods to such content.
The data on which the report is based covers both fixed and mobile devices, as well as the main access methods to such content across the European Union.
Main findings:
Between 2017 and 2018, overall access to pirated content declined by 15 %.
The decline was most pronounced in music, at 32 %, followed by film (19 %) and TV (8 %).
The average internet user in the EU accessed pirated content 9.7 times per month in 2018.
TV copyright infringement represented nearly 60 % of the total, followed by film and music piracy.
The use of desktop devices to access TV content and films is greater than that of mobile devices, while access to music is greater from mobile devices.
Streaming was by far the most common access method, accounting for about 75 % of all access, followed by torrent, download and stream ripping.
How was the study conducted?
The basic data for this study comes from tracking traffic to piracy websites, sourced from MUSO, a London-based company that provides statistics on piracy activity. MUSO provided the EUIPO with data on the illegal consumption of digitally pirated films, TV shows and music gathered over a 21-month period, from January 2017 to September 2018 in all 28 EU Member States.
Additional data was used to put the traffic in context, and to analyse it, such as:
number of internet users in each country;
economic variables such as per capita income;
legal digital offer: internet and broadcast platforms;
perception, awareness and behaviour in respect of piracy;
costs of accessing the internet.
The data was sourced mainly from Eurostat, from the European Audiovisual Observatory and, for data on consumer perception and attitudes, from the EUIPO's IP Perception Study.
Resources: Online copyright infringement in the European Union

Full report

Show

Executive summary

Show

Press release

Show