Actiu Talent
Mobile, foldable desk system
RCD owner and manufacturer:

Actiu Berbegal y Formas S.A.
Designer:
Marcelo Alegre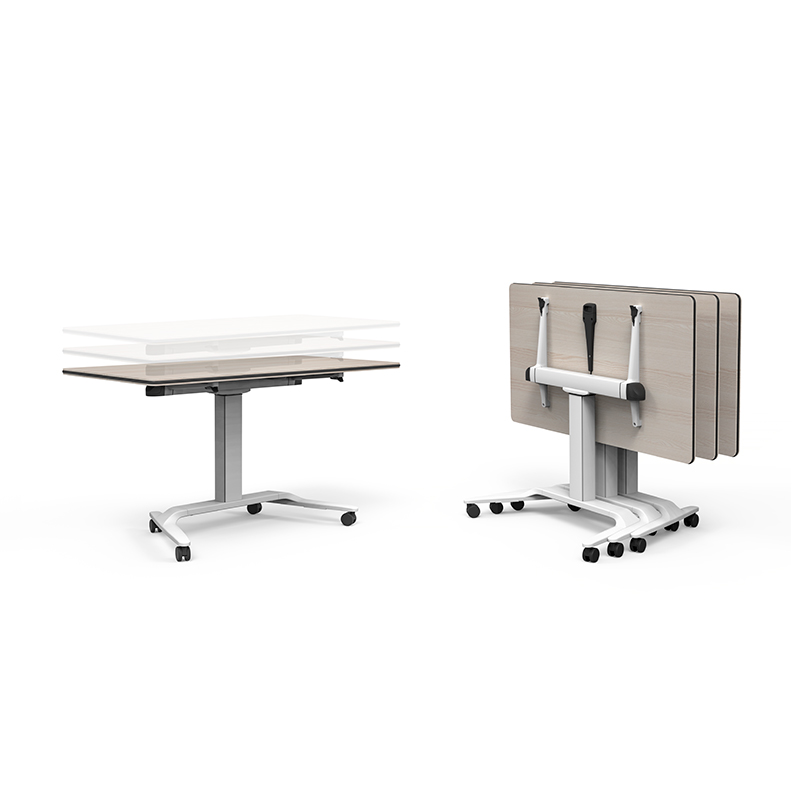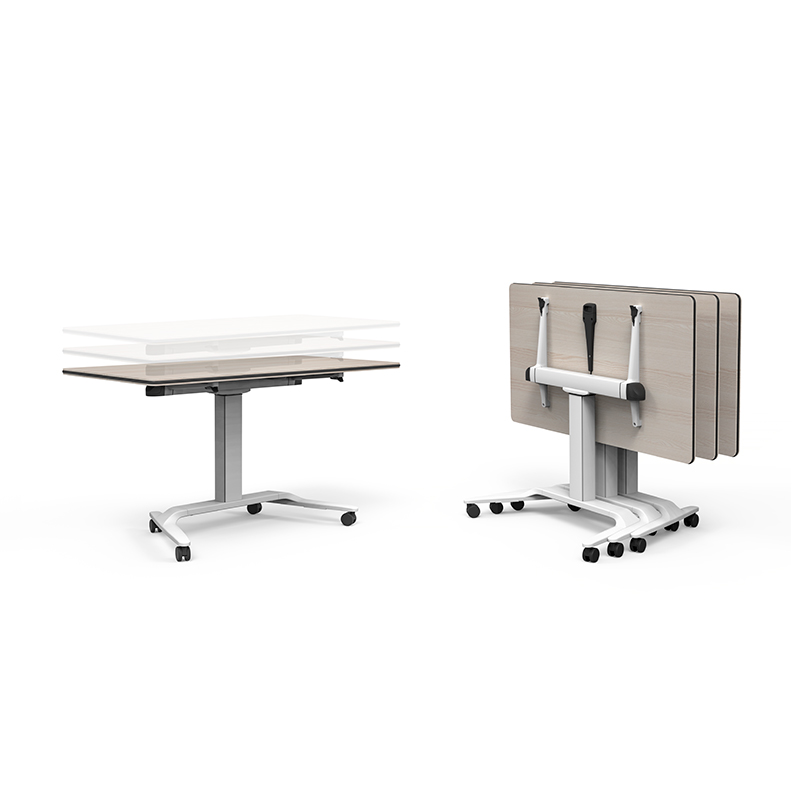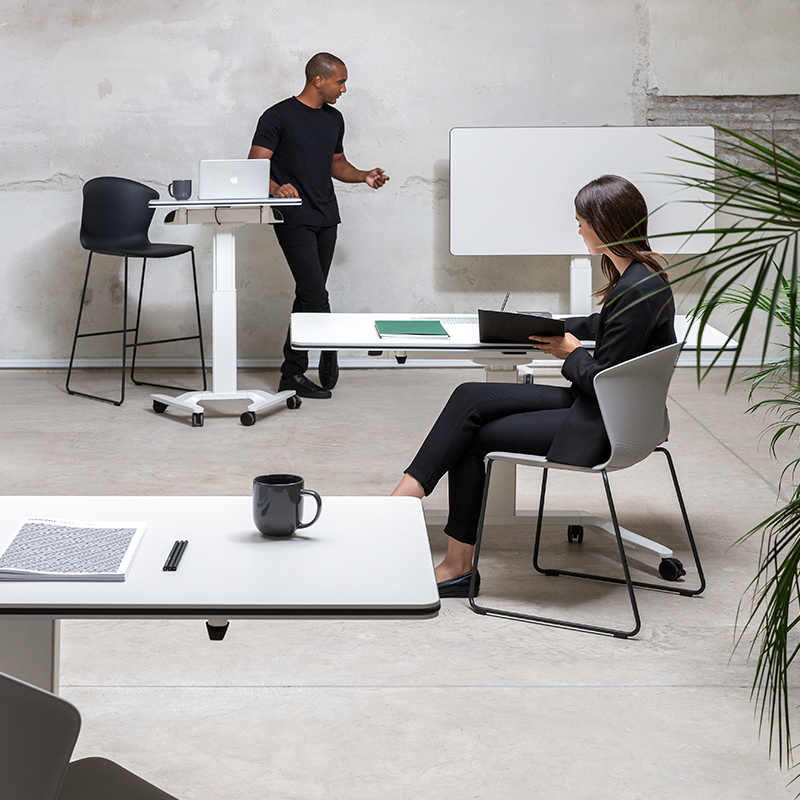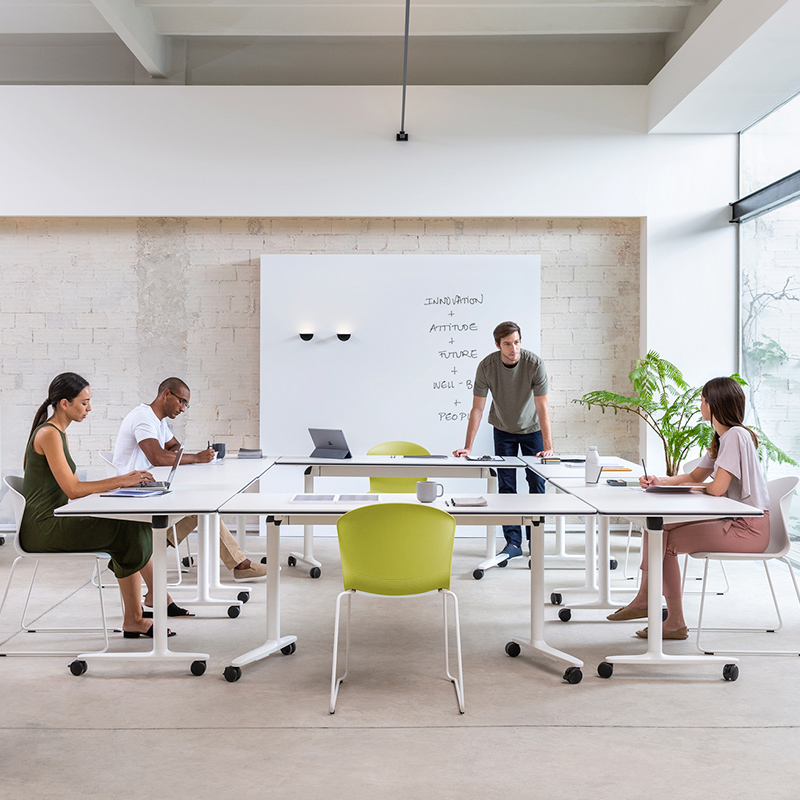 RCD Number: 004005395-(0005-0007)
About Talent
Talent is a mobile, foldable and height-adjustable desk system which provides great versatility in multipurpose spaces, especially in training and educational settings. Its design does not require an electrical connection, as its height can be controlled by a gas piston; this makes it easier to move. The modular design allows extensive and variable dimensions, so a suite of tables can be used in different settings.
Talent has been awarded the German Geprüfte Sicherheit (GS) certification.
About the designer
Alegre Design is a design company founded by Marcelo Alegre in Valencia (Spain) in 2001. For over 20 years, Alegre Design has worked with a wide range of products that include furniture for workspaces, medical equipment, electronics, lighting and childcare.
The company has won several design awards, including iF Design, Red Dot, Design Preis, German Design Award and Delta.
About the company
Actiu is a leading Spanish company that designs and manufactures furniture for work spaces, hospitality spaces and home offices. It is a family-run business based in Castalla (Spain) with more than 50 years' experience offering innovative solutions with a view to creating comfortable and efficient environments.
Actiu's philosophy is to create simple, smart, high-quality products that are easy to manufacture as well as being functional.