Aperio® H100
Electronic door handle
RCD owner and manufacturer:
ASSA ABLOY Opening Solutions
Designer: Mauro Menin, Helene Ström,
Rikard Wennberg, Christof Ronge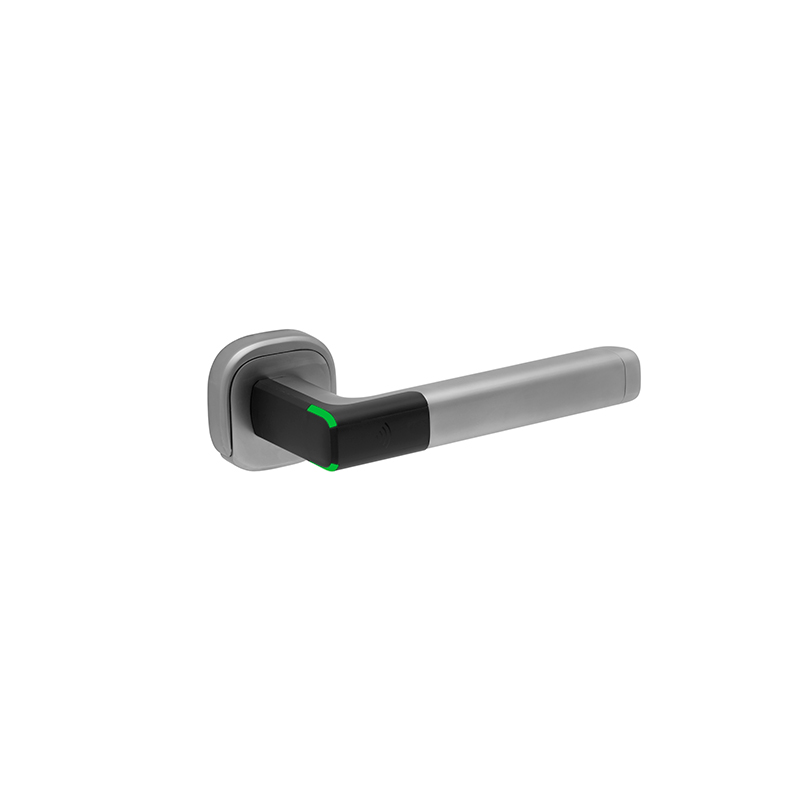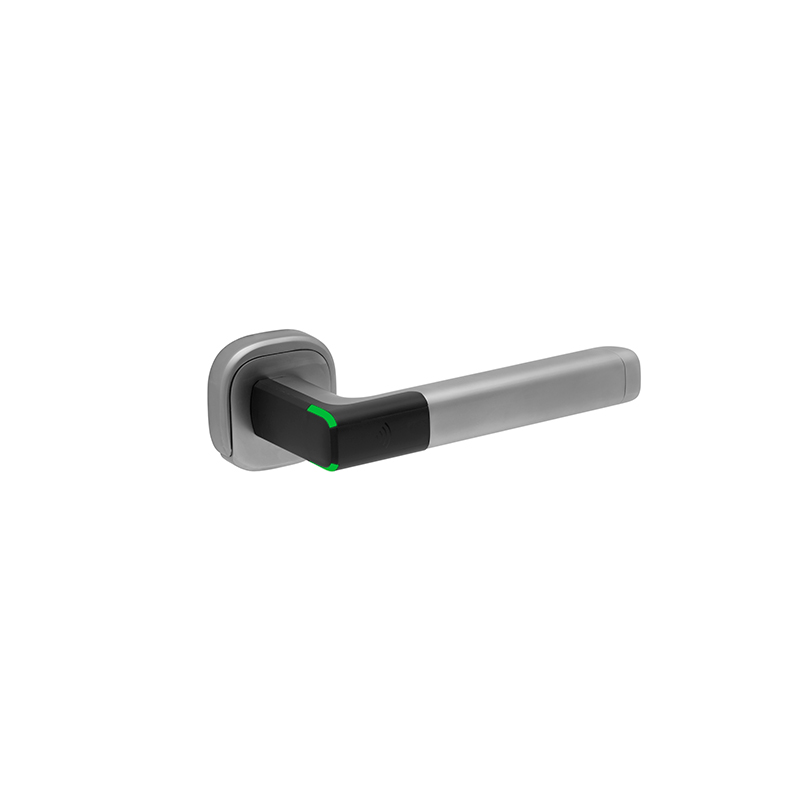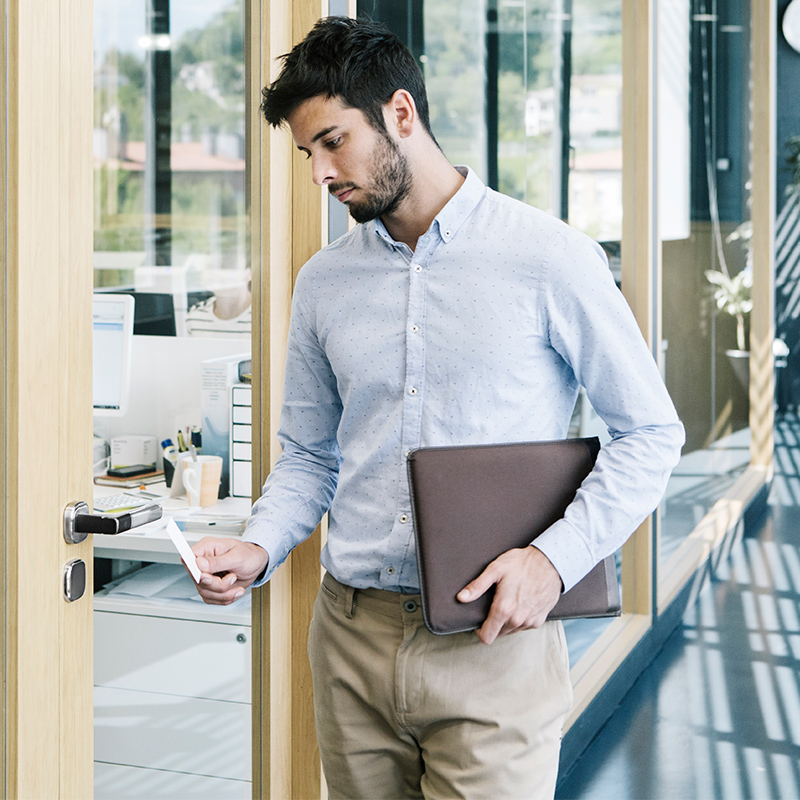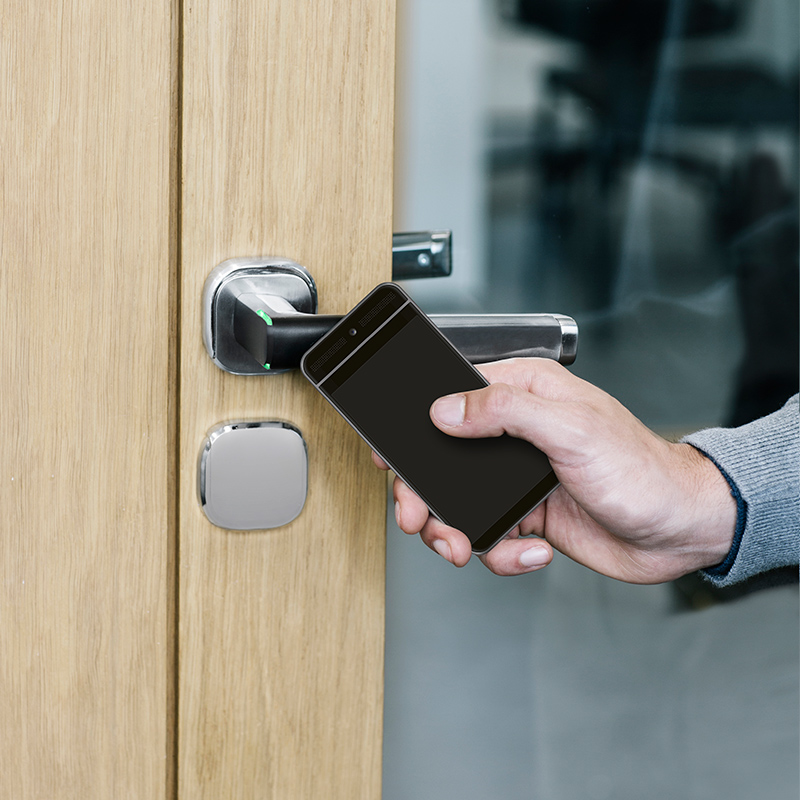 RCD Number: 003422260-0001
About Aperio® H100
Aperio® H100 is a slim, battery-powered door handle with wireless access control. It ensures easy retrofitting to almost any interior door and has comprehensive wireless technology support. The handle has many uses, for example, to boost security for sensitive offices, storerooms, archives and meeting rooms, and is simple to integrate with third-party systems.
Aperio also makes it easy to extend access control to more internal doors. No wiring is needed, and it can be used with both an online access control system or offline.
About the designer
Mauro Menin is Product Design Manager at ASSA ABLOY Group. He has led the work of implementing a common product design within the Group and helped product managers find design solutions for all types of products, all while helping to create consistent and strong user experiences.
About the company
The ASSA ABLOY Group is a global leader in the field of access solutions. Based in Sweden, the Group operates worldwide with 48 500 employees and sales of SEK 84 billion (roughly EUR 8.2 billion). It has leading positions in areas such as efficient door openings, trusted identities and entrance automation. ASSA ABLOY's innovations enable safe, secure and convenient access to physical and digital places.